How to connect MAX LETATWIN LM550A2 to PC
1) download printer driver
You should install Driver first, then install Editor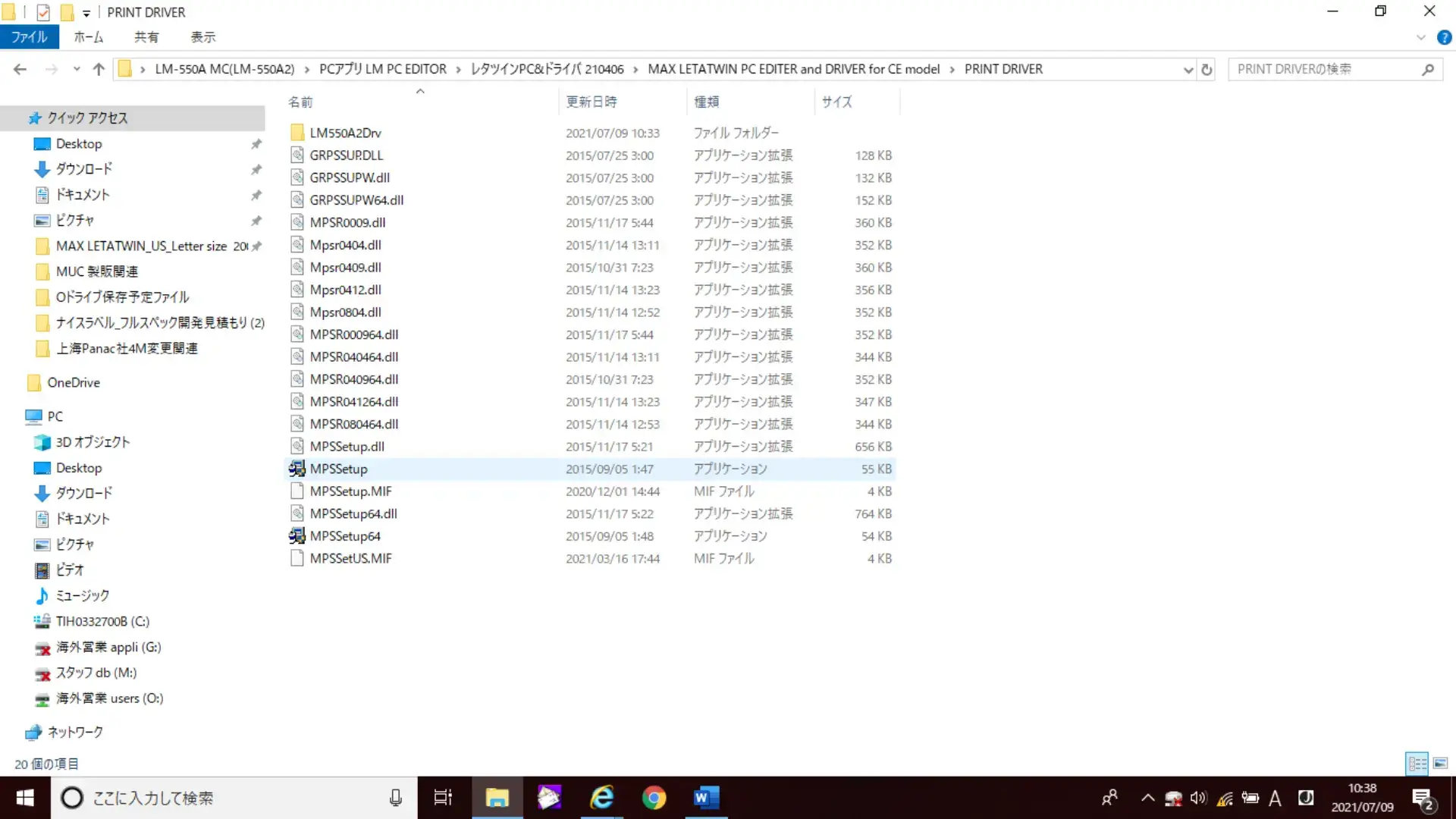 2) If you download LETATWIN PRINTER DRIVER for the first time, Pls click left botton. If you have already downloaded formar version of LETATWIN PRINTER DRIVER, then Click right botton and uninstall the formar version of the driver from your PC
3) Click the LETATWIN model name and conect your PC to LETATWIN printer and power on the printer.Then click `Next` botton.
4) According to operation manual P69, Set your LETATWIN printer as below to make your printer 'ready to receive data'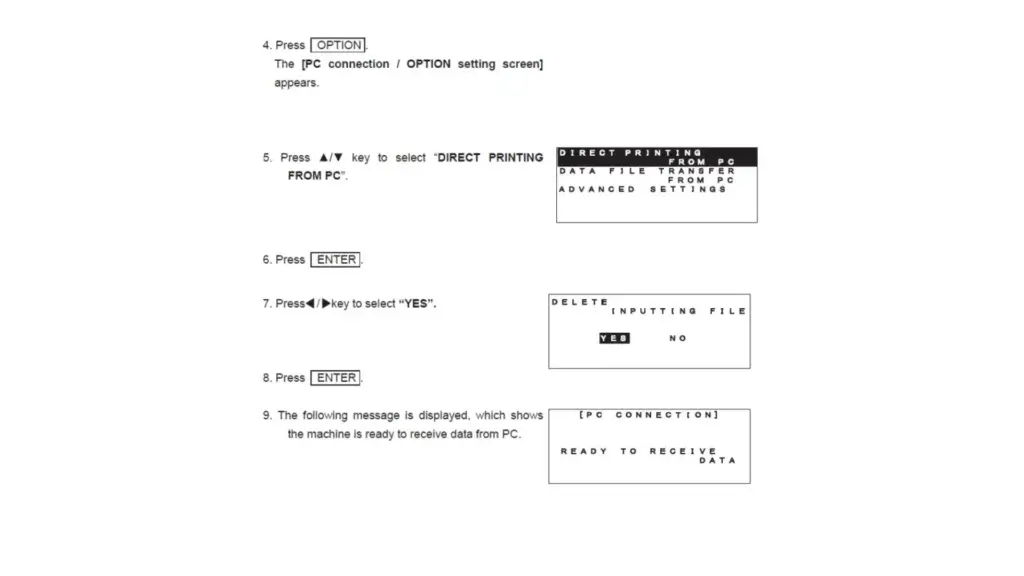 5) Please follow below instruction and click `Next`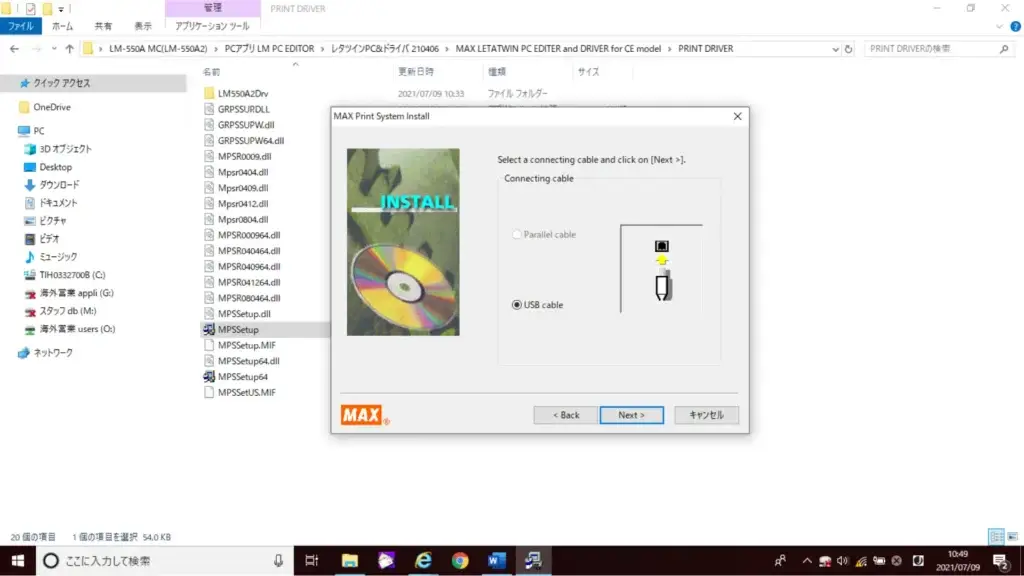 6) Please click `Install` key.
If you face any problems while installing this driver, Don't hesitate to contact us.
for Better Assistance, Please click on help button in right bottom corner, and Call Us Directly from your Computer without any charge.